North American Tour update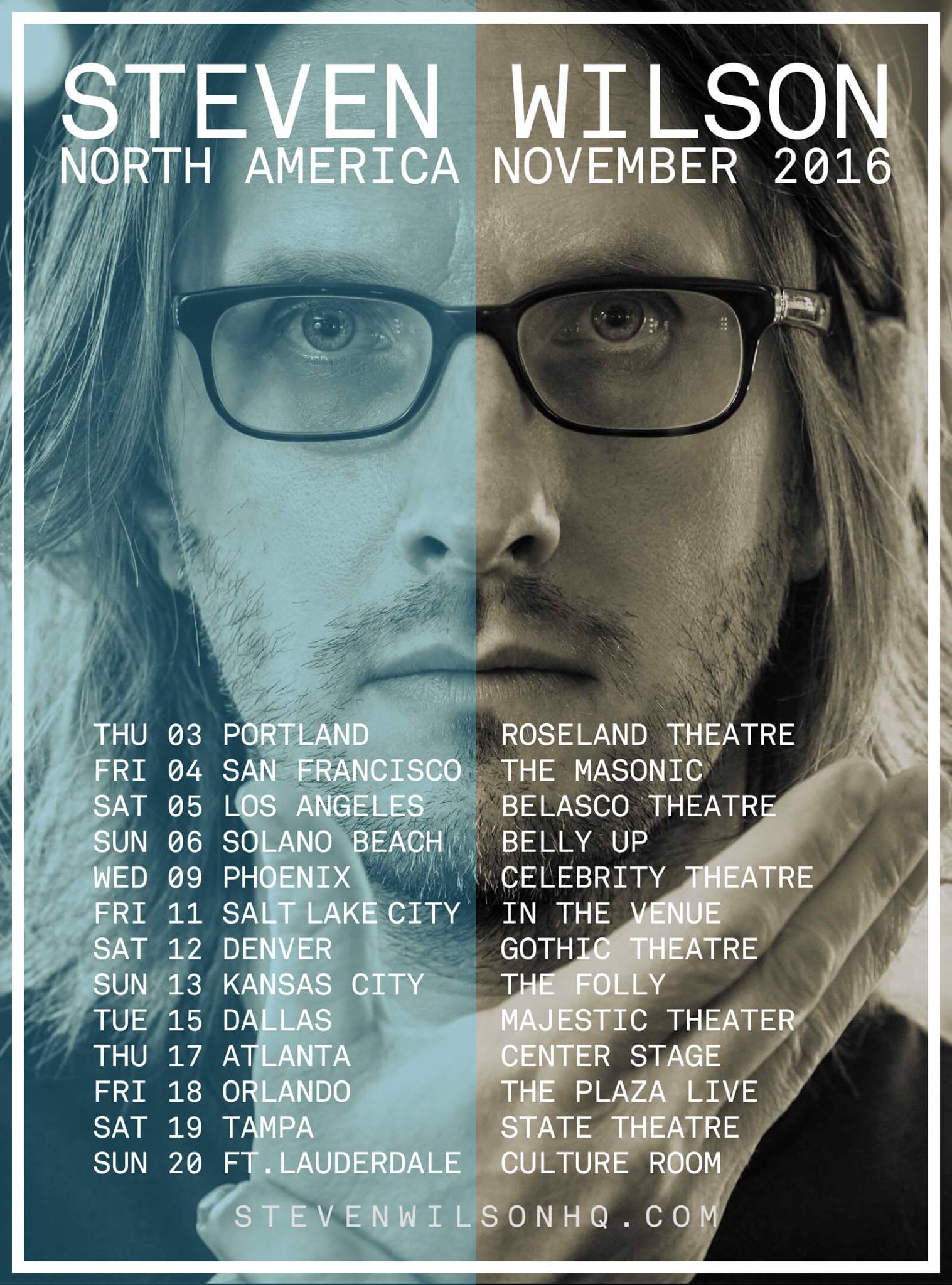 Steven Wilson has released an update on the North American tour, which starts later this year:
Another show has been added to the USA tour on 13th November in Kansas City, one of several cities on the tour that I'll be visiting for the very first time in my career. Any fans there? I guess we'll find out! Also I'm happy to announce that my long-time buddy John Wesley will be opening with a solo performance at the last 4 shows of the tour in Atlanta, Orlando, Tampa and Ft. Lauderdale.
Tickets are on sale now: http://stevenwilsonhq.com/sw/tour-dates/