Dave features in new book "Unstrung Heroes"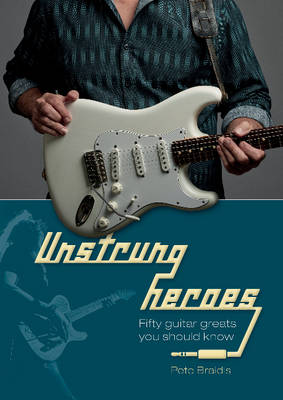 Dave is very happy to be featured in a new book called "Unstrung Heroes" (by Pete Braidis), looking at guitarists who are a little 'under the radar'...

He considers it an honour to be included alongside such childhood favourites as Dave Meniketti (Y&T), and especially Pat Travers, whose 'Makin' Magic' album was a huge influence when he was growing up.
Dave also features on the cover!
The book is available in the US through Barnes & Noble, Amazon.com and in the UK through Amazon.co.uk, Waterstones - and other good retailers.